PLEASE NOTE THAT TWIN TOWNS TRIATHLON
BOTH SENIOR AND JUNIOR
HAS BEEN CANCELLED FOR SATURDAY 21 FEBRUARY
DUE TO CYCLONE MARCIA.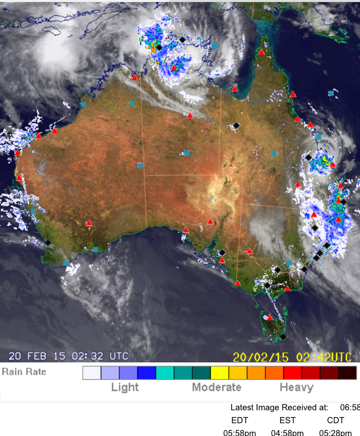 NEXT RACE WILL BE 28TH FEBRUARY
These are the messages on our Social Media page
Seniors
Hi All, we have made an executive decision and for the first time in over 25 years we are cancelling the triathlon tomorrow. Safety first. See you all on the 28th February. Stay safe…
President Val
………
Juniors
Tomorrows Junior Triathlon has also been cancelled, hope everyone is staying safe and dry. See you again next Saturday. Only 3 more tri's to go for this season!
Tracey Knight
Try and Stay Dry everybody and please don't drive through flood waters
Stu
Twin Towns Triathlon Club